Vascular lasers allows Oculoplastic Plastic Surgeons of Oklahoma to precisely treat visible vessels, broken capillaries, spider veins, and vascular lesions of your skin by using laser energy. Treatments are tailored to match your skin condition and desired result.
What does the vascular laser do?
The vascular laser gently eliminates broken capillaries and other visible vascular structures from the upper layers of your skin surface. Unwanted vessels will be preferentially heated by the laser energy and become less noticeable.
What conditions can be treated?
Rosacea
Redness
Facial Veins
Telangiectasia
Spider Veins
Broken Capillaries
How long will it take to recover?
Healing time depends on the actual treatment. In most cases, there is virtually no downtime and daily activities may be resumed immediately. Some redness may be experienced following the procedure. Any temporary changes in skin color can be camouflaged with makeup.
What will happen during the procedure?
Your eyes will be protected with safety shields or glasses. Laser energy will be delivered precisely to the area of your skin being treated. You may briefly feel a warm or hot sensation as the unwanted vessels absorb the laser pulses. The procedure time varies by the size of the area to be treated.
Will it be uncomfortable?
There should be little to no discomfort, however it varies from patient to patient and depends on the treatment. There is no need for anesthesia and the options to properly manage any discomfort from the treatment will be discussed. There should be no prolonged post treatment discomfort.
What should I expect after treatment?
The skin in the treatment area will be pink temporarily, but it will resolve over time. Most results are immediate but larger vessels may take longer to respond.
What aftercare will I need?
It is important to follow the post-procedure instructions. Your skin will be sensitive to ultraviolet light, and you must avoid direct sun exposure. You need to fully cover your skin or use a good sunscreen whenever you go outdoors.
SCHEDULE YOUR CONSULTATION
Oculoplastic Surgeons of Oklahoma, located in northwest Oklahoma City, is dedicated to providing world-class functional and cosmetic oculoplastic care for our patients.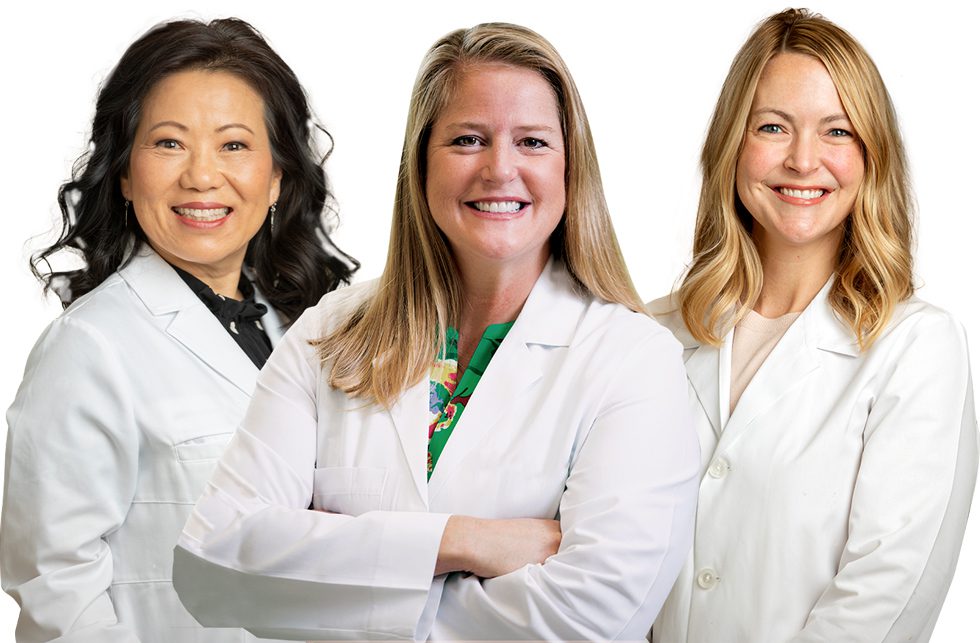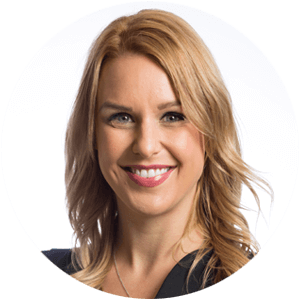 We can help you achieve the look you want with a customized plan using leading-edge fillers and injectables.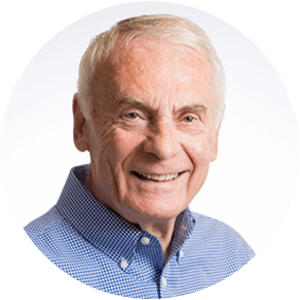 Upper and lower eyelid blepharoplasty can help you regain your full visual field and provide a more youthful look.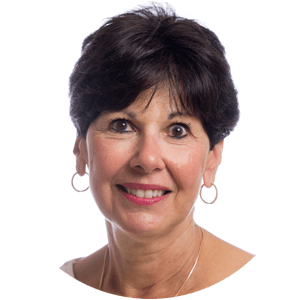 Let your radiance show! Rejuvenate your skin and minimize the appearance of fine lines and age spots.