CO2 (Laser Skin Resurfacing)
Carbon Dioxide Laser Resurfacing (laser resurfacing) is an in-office procedure that works to remove layers of skin tissue in a fractionated method where columns of skin are removed–leaving surrounding skin intact to promote faster healing. The laser helps reduce age spots, fine lines, wrinkles and other imperfections and is very effective in treating advanced skin damage and wrinkling on the face. Laser resurfacing is an excellent treatment option for those looking to maximize results after only one treatment.
A week or two of downtime is required following the treatment with full healing within several weeks.
Who can benefit from CO2 Laser Resurfacing?
Laser resurfacing can benefit individuals with aging skin, irregularly pigmented skin, wrinkles, sagging, irregular skin texture, and sun damage.
How many treatments are needed?
Typically, only one laser resurfacing treatment is recommended. If an area exists that cannot be treated aggressively, multiple treatments may be needed to achieve desired results. Maintenance treatments may be required for those who cannot avoid sun exposure or do not follow a skin care regimen. In most cases, however, follow-up treatments are not needed for a couple of years.
What benefits can I expect?
A single laser resurfacing treatment can provide a significant improvement in the appearance of sun-damaged skin, "age-spots," and other irregularities. Depending on the individual patient's skin, age and the depth of the treatment, results can be seen in as little as two weeks.
How will I look and feel after the treatment?
Following treatment, strict adherence to the post-op instructions is necessary to ensure proper healing. Typically, patients will require 7-14 days to experience moderate healing. Redness, crusting, dryness, peeling and flaking may occur during this period. Some discomfort may be experienced during the procedure and in the hours following.
A post-op visit will be needed in the first few days following treatment to monitor healing. The treated area will be pink and sensitive for up to 90 days. Sun exposure should be avoided during healing and a comprehensive, physician-directed skin care regimen should be followed.
SCHEDULE YOUR CONSULTATION
Oculoplastic Surgeons of Oklahoma, located in northwest Oklahoma City, is dedicated to providing world-class functional and cosmetic oculoplastic care for our patients.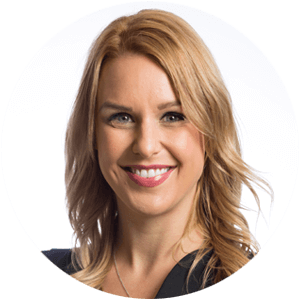 We can help you achieve the look you want with a customized plan using leading-edge fillers and injectables.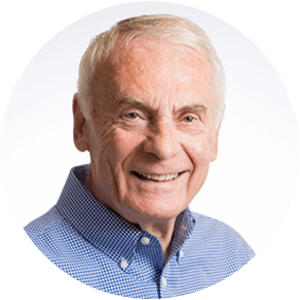 Upper and lower eyelid blepharoplasty can help you regain your full visual field and provide a more youthful look.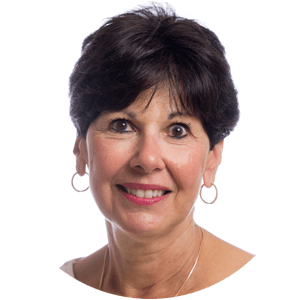 Let your radiance show! Rejuvenate your skin and minimize the appearance of fine lines and age spots.