Friendly and thoroughly professional. Excellent communications! Explained the process, what to expect along with any possible issues that could arise. Listened to my questions and answered them without hesitation. Excellent interaction!

Steven K.
I was very impressed with the friendliness of the staff and Dr. Baker was very professional in taking care of my problem!

David G.
Had a problem with peripheral vision which hampered my driving. The team at Oculosplastic Surgeons of Oklahoma was able to remove excess skin from both eye lids. The procedure was very quick and the healing time and requirements were easy to manage. My vision has improved beyond my expectations. The surgical team and the support team for follow up were all very kind and professional. If you need this kind of procedure, I highly recommend their services.

Sharon S.
I was very impressed with Dr. Holloman! She was very friendly, knowledgeable, and caring. I would highly recommend her.

Jodi P.
I Was very impressed with Dr. Holloman. Very professional & the Staff was so friendly & very good at their job! I would highly recommend this office to everyone.

Sue H.
SCHEDULE YOUR CONSULTATION
Oculoplastic Surgeons of Oklahoma, located in northwest Oklahoma City, is dedicated to providing world-class functional and cosmetic oculoplastic care for our patients.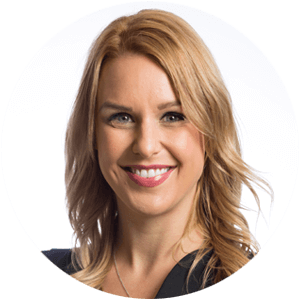 We can help you achieve the look you want with a customized plan using leading-edge fillers and injectables.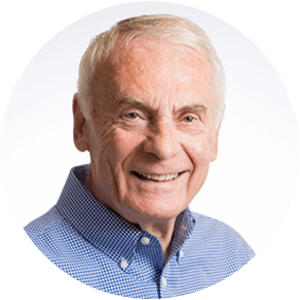 Upper and lower eyelid blepharoplasty can help you regain your full visual field and provide a more youthful look.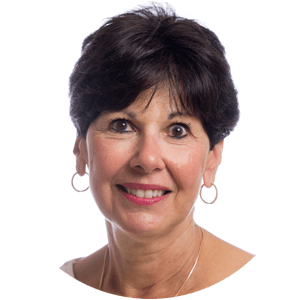 Let your radiance show! Rejuvenate your skin and minimize the appearance of fine lines and age spots.