The eyes are often the first area to show signs of aging. Drooping eyelids and "bags" can make you look tired even when you feel wide awake. Eyelid surgery can restore a youthful appearance by removing unwanted fat and excess skin so you look younger and more awake.
Laser Upper Eyelid Surgery (blepharoplasty)
Upper eyelid blepharoplasty removes the excess skin and fat around the eyes. High-energy, precisely focused laser light incises the skin and removes fat while simultaneously sealing small blood vessels surrounding the surgical site, reducing postoperative bruising and swelling. The wound is then closed with fine sutures. Upper eyelid blepharoplasty may be covered by insurance for those patients with severe excess skin and evidence of visual symptoms.
Laser Lower Lid Blepharoplasty
Puffiness of the lower eyelid has many causes but commonly arises from fatty deposits underneath the skin. A tiny incision is made with the laser on the inside of the lower lid and the fatty tissue is sculpted. Typically, no sutures are needed.
Patients are asked to avoid Botox injections for three months prior to their appointment for an eyelid consult.
SCHEDULE YOUR CONSULTATION
Oculoplastic Surgeons of Oklahoma, located in northwest Oklahoma City, is dedicated to providing world-class functional and cosmetic oculoplastic care for our patients.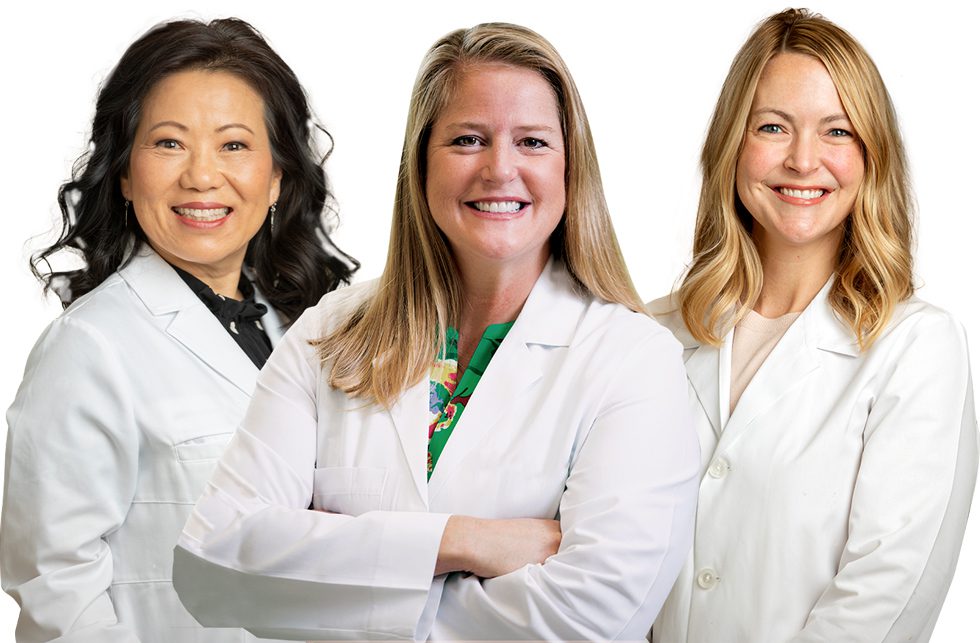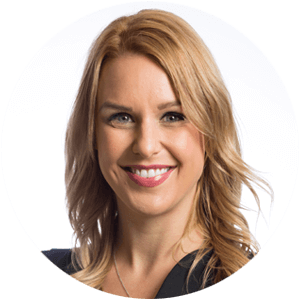 We can help you achieve the look you want with a customized plan using leading-edge fillers and injectables.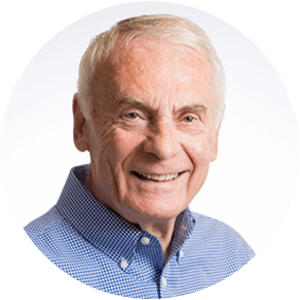 Upper and lower eyelid blepharoplasty can help you regain your full visual field and provide a more youthful look.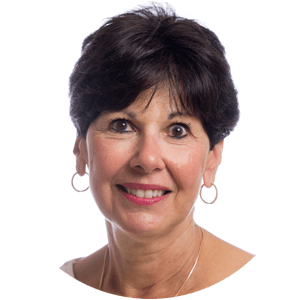 Let your radiance show! Rejuvenate your skin and minimize the appearance of fine lines and age spots.