Endoscopic Eyebrow Lift
Brow lifts can be performed with various techniques. Endoscopic or minimal-scar brow lift is an advanced technique performed with a tiny fiber optic lens camera system inserted at the hairline. In most patients, this endoscopic approach allows for the brow to be lifted with less swelling, scarring, hair loss and downtime compared with the larger scalpel incisions of a traditional brow lift.
Non-surgical Eye Enhancement
Many patients simply want more-open eyes or fewer laugh lines around the eyes. We offer many in-office procedures that can be accomplished with no downtime and can produce a world of difference for the patient.
Botox, Dysport and Restylane are just a few of the non-surgical treatments offered by Oculoplastic Surgeons of Oklahoma. Our skilled physicians will administer each treatment, specifically tailored to your individual needs. We're here to provide you with the look you want and deserve.
Let Oculoplastic Surgeons of Oklahoma provide a customized treatment plan for you. Call to schedule your appointment today.
SCHEDULE A FREE CONSULTATION
Oculoplastic Surgeons of Oklahoma, located in northwest Oklahoma City, is dedicated to providing world-class functional and cosmetic oculoplastic care for our patients. Our team of board-certified surgeons are leaders in their field and utilize advanced techniques and technology to achieve outstanding results.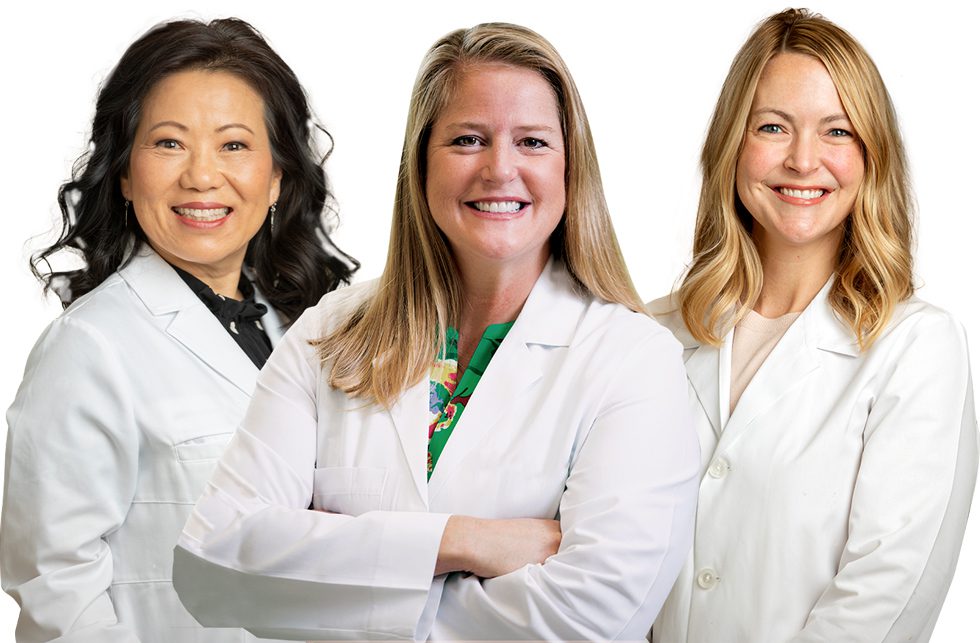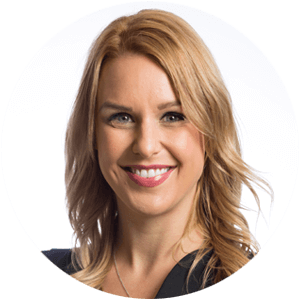 We can help you achieve the look you want with a customized plan using leading-edge fillers and injectables.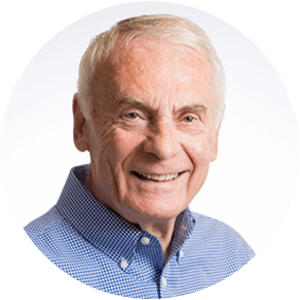 Upper and lower eyelid blepharoplasty can help you regain your full visual field and provide a more youthful look.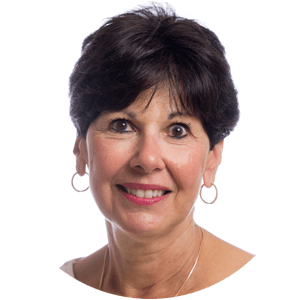 Let your radiance show! Rejuvenate your skin and minimize the appearance of fine lines and age spots.