Intense Pulsed Light (IPL/BBL)
BroadBand Light (BBL), also known as Intense Pulsed Light (IPL) or the photo facial, is an innovative technology that sets new standards for skin conditions associated with aging and sun damage. BBL treatment allows Oculoplastic Surgeons of Oklahoma to address age spots, sun spots, small facial veins, and many other skin conditions. Your treatment will be tailored to match your skin type and your desired results.
The number of treatments will vary from patient to patient and your physician will personalize a treatment plan based on the level of improvement you desire. Treatments may be combined with other aesthetic procedures to further personalize your treatment. Your procedure may take a few minutes to half an hour depending on the size of the area to be treated and the type of procedure performed.
Conditions commonly treated with IPL/BBL
Pigmented Lesions (e.g., freckles, age spots)
Vascular Lesions
Acne rosacea
Loose neck skin
SCHEDULE YOUR CONSULTATION
Oculoplastic Surgeons of Oklahoma, located in northwest Oklahoma City, is dedicated to providing world-class functional and cosmetic oculoplastic care for our patients.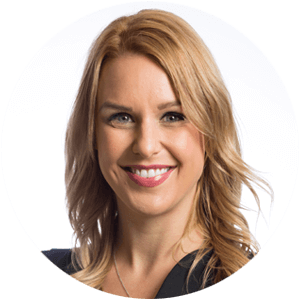 We can help you achieve the look you want with a customized plan using leading-edge fillers and injectables.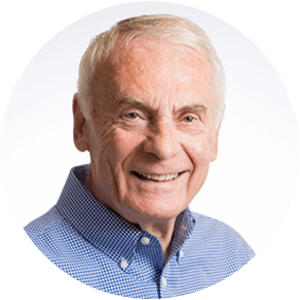 Upper and lower eyelid blepharoplasty can help you regain your full visual field and provide a more youthful look.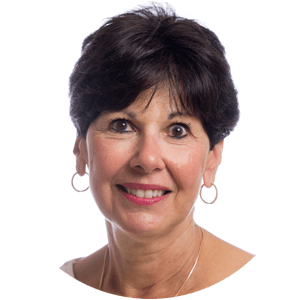 Let your radiance show! Rejuvenate your skin and minimize the appearance of fine lines and age spots.