Dysport, helps to smooth the appearance of moderate to severe frown lines between the eyebrows without changing the look or movement of the rest of your face. Untreated muscles still work normally, so you can continue to express feelings naturally. It's the lines that disappear, not your expressions.

Because Dysport delivers the natural-looking results people want, 97% of users say they'd do it again. Additionally, Dysport is approved in 57 countries and has 25 years of clinical experience worldwide. A customized treatment plan will be developed following your consultation.
How does Dysport work?
Dysport treats moderate to severe frown lines between the eyebrows by reducing specific muscle activity. Wrinkles are caused by repeated muscle contractions, which means they can develop even in younger adults. Injections between and above the eyebrows temporarily prevent muscle contractions that cause frown lines while allowing the rest of your face to move naturally…without the "frozen look."
How long does Dysport last?
The results will typically last up to 4 months.  The majority of patients see improvement in just 2–3 days after treatment.
Can I use Dysport if I have already had treatment with another botulinum toxin?
You can receive treatment with Dysport® (abobotulinumtoxinA) even if you have used another botulinum toxin in the past, such as Botox® (onabotulinumtoxinA), Xeomin® (incobotulinumtoxinA), or Myobloc® (rimabotulinumtoxinB). Dysport® has been studied in people who have previously received treatment with another botulinum toxin.
Please advise us if you have received any botulinum toxin product in the last 4 months and also which product you received.
SCHEDULE YOUR CONSULTATION
Oculoplastic Surgeons of Oklahoma, located in northwest Oklahoma City, is dedicated to providing world-class functional and cosmetic oculoplastic care for our patients.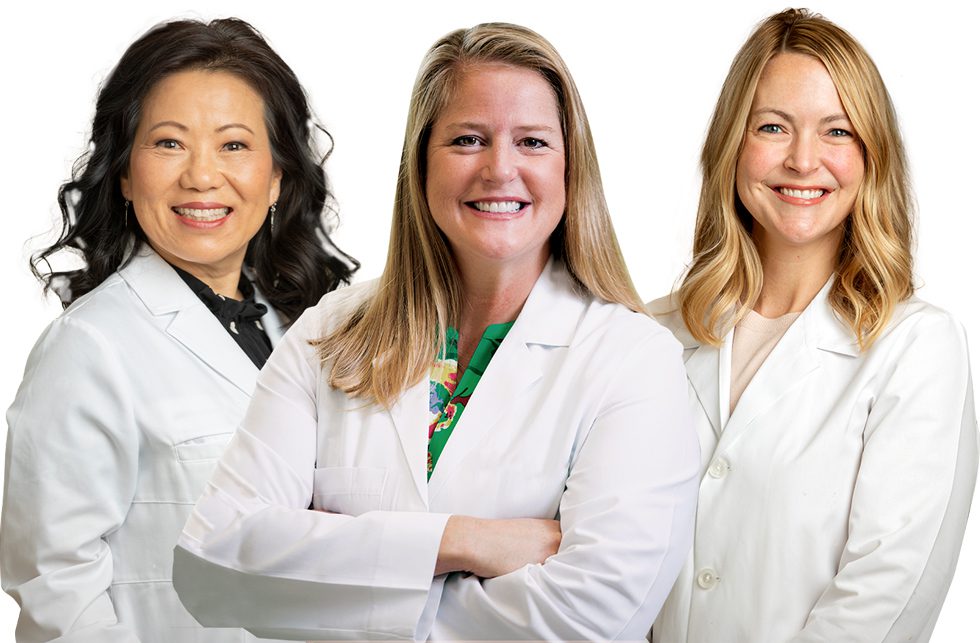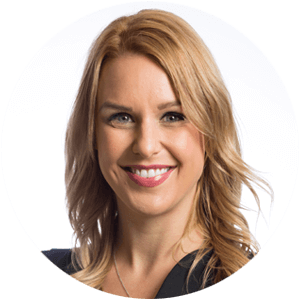 We can help you achieve the look you want with a customized plan using leading-edge fillers and injectables.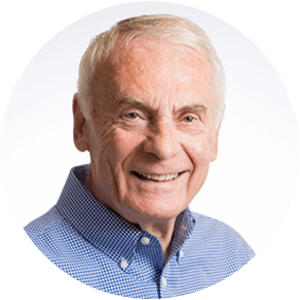 Upper and lower eyelid blepharoplasty can help you regain your full visual field and provide a more youthful look.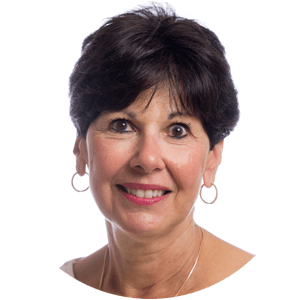 Let your radiance show! Rejuvenate your skin and minimize the appearance of fine lines and age spots.