Get the smooth, youthful skin you've always wanted!
Your skin has many functions throughout your lifetime and is exposed to many elements. It changes dramatically as we grow and age. We develop fine lines, wrinkles, discolorations, sun damage, laxity, dry skin, rosacea, acne scarring, facial veins, broken blood vessels and age spots. You have more different options available today, and you need a cosmetic surgeon who will evaluate your skin and plan an appropriate skin care program.
Nonsurgical rejuvenation
Drs. Baker, Holloman, de la Garza and Tamboli provide a wide variety of skin care options. These include useful and effective options for improvement of superficial wrinkles and age spots – intense pulsed light (IPL) lasers and chemical peels. The IPL laser, otherwise known as a light facial, is an excellent wrinkles treatment with little to no discomfort and no downtime.
Precision skin peels are also available to improve skin texture, reduce pigment discolorations and soften or reduce wrinkles. We also have several nonablative (no downtime) lasers in the office for vascular lesions, red and blue vessels on the face or torso. Every patient should also have a basic foundation of skin care. The doctors are pleased to recommend several medically based products with proven ingredients, including sunblocks, antiaging formulas, makeup, cleansers, toners and moisturizers. Our products come from scientifically based companies and include SkinMedica®, TiSilc®, Abella™ Prevage®, Procyte®, CosMedix® and Topix.
Laser skin resurfacing
Many patients opt for laser facial resurfacing. This procedure can diminish fine lines and reduce wrinkles, smooth out scars, remove discolorations and tighten overall skin tone. We use either the carbon dioxide or erbium laser or both. Laser light penetrates to a very precise, controlled depth, making the procedure relatively safe, bloodless and predictable. Because we have one of the few Sciton laser systems in Oklahoma, we can precisely choose the depth and intensity of treatment (with fractional laser settings) to tailor the treatment and downtime for each patient.
Post-procedure discomfort is usually minor, requiring little or no medication. However, because pain is highly individual, we will make sure that you are comfortable. Whenever possible, procedures are done in our office, on an outpatient basis. Depending upon the extent and depth of treatment, patients plan for anywhere from three to ten days of recovery before resuming a normal social schedule.
Our skin rejuvenation patients come to us from Oklahoma City, Edmond, Moore, Norman, Yukon and the surrounding states. Please call our office at 405.521.0041 or use our online Request an Appointment form. For additional information on any condition, treatment or procedure, please visit our FAQs & Resource page.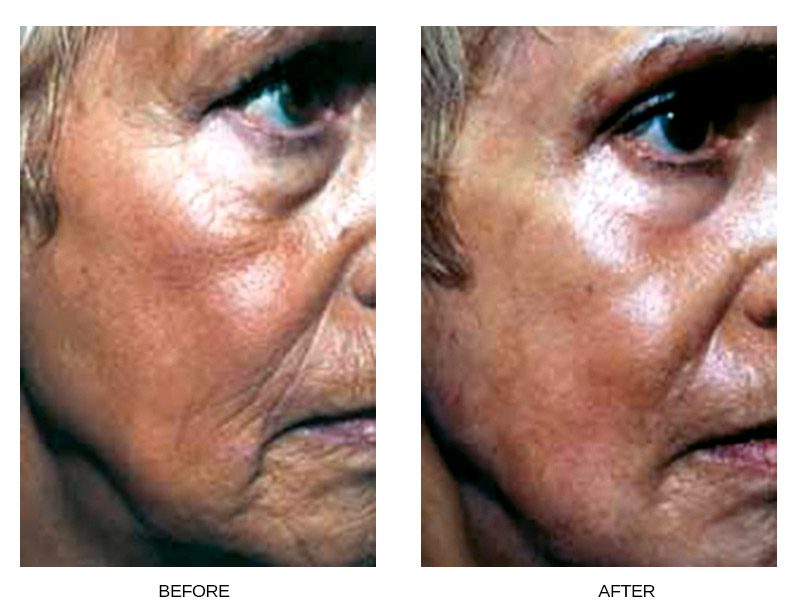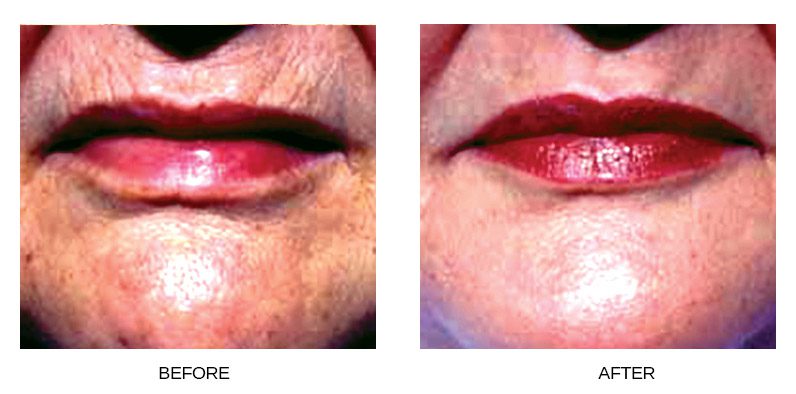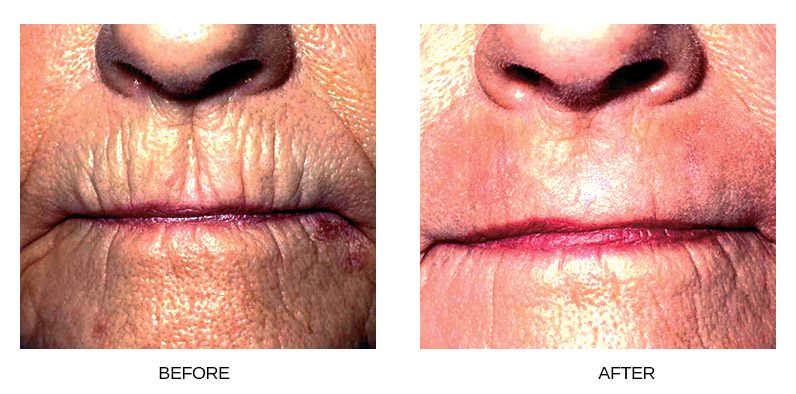 SCHEDULE YOUR CONSULTATION
Oculoplastic Surgeons of Oklahoma, located in northwest Oklahoma City, is dedicated to providing world-class functional and cosmetic oculoplastic care for our patients.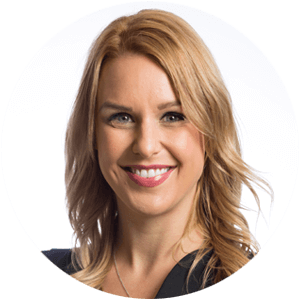 We can help you achieve the look you want with a customized plan using leading-edge fillers and injectables.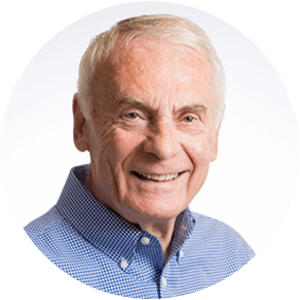 Upper and lower eyelid blepharoplasty can help you regain your full visual field and provide a more youthful look.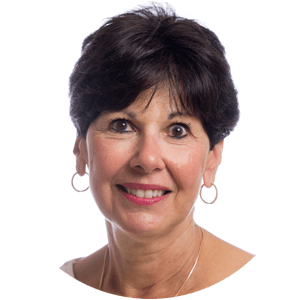 Let your radiance show! Rejuvenate your skin and minimize the appearance of fine lines and age spots.