As we age, our cheek area loses its youthful shape. The cheeks flatten out and the skin may begin to sag. JUVÉDERM VOLUMA® XC injectable gel is designed to temporarily reverse these signs of aging. It is a gel that is injected into the cheek area to lift the skin. It temporarily adds volume to the cheek area and results in a smoother contour and more youthful appearance to the face.
JUVÉDERM VOLUMA® XC injectable gel is a smooth, colorless hyaluronic acid (HA) gel that contains a small quantity of local anesthetic (lidocaine). HA is a naturally occurring sugar found in the human body.

The role of HA in the skin is to deliver nutrients and help the skin retain its natural moisture and softness. The addition of lidocaine helps to improve the comfort of the injection. JUVÉDERM VOLUMA® XC injectable gel is manufactured using VYCROSS® technology to give a specialized smooth-gel filler that produces long-lasting results at the treatment site.
JUVÉDERM VOLUMA® XC is delivered by an injection into the cheek and surrounding area of the mid-face to correct volume and fullness.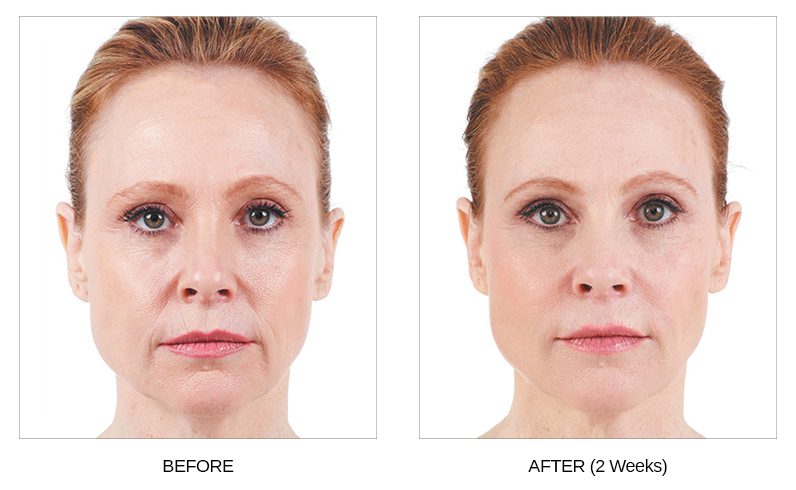 How is it different from other injectable fillers?
JUVÉDERM XC is the only Hyaluronic Acid (HA) filler FDA-approved to last up to one year with optimal treatment, and JUVÉDERM XC was studied in all skin types. The unique manufacturing process uses HYLACROSS™ technology to provide a high concentration of cross-linked Hyaluronic Acid.
How long does treatment usually take?
The injection process can be performed during a brief office visit. You'll also need to allow time to consult with your doctor prior to treatment. Touch-up injections as well as repeat injections are usually needed to maintain optimal results. Less gel (about half the amount) is usually needed for repeat injections.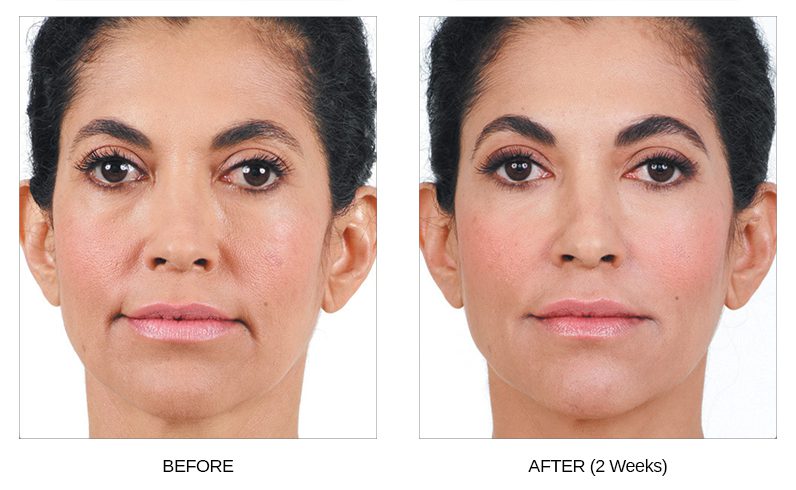 How are JUVÉDERM XC and JUVÉDERM VOLUMA XC different?
JUVÉDERM XC is a non-surgical filler your doctor uses to instantly smooth out moderate to severe lines along the sides of the nose and mouth. Natural-looking results may last up to one year with optimal treatment.
JUVÉDERM VOLUMA XC is the first injectable gel that is FDA-approved to instantly correct age-related volume loss in the cheek area for people over 21. It adds volume, creating contour and lift for up to two years with optimal treatment.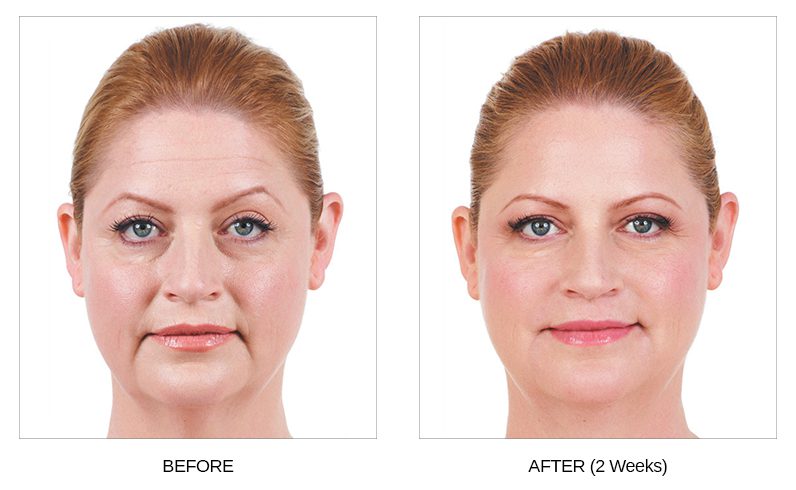 *Actual patient photos. Results may vary.
SCHEDULE YOUR CONSULTATION
Oculoplastic Surgeons of Oklahoma, located in northwest Oklahoma City, is dedicated to providing world-class functional and cosmetic oculoplastic care for our patients.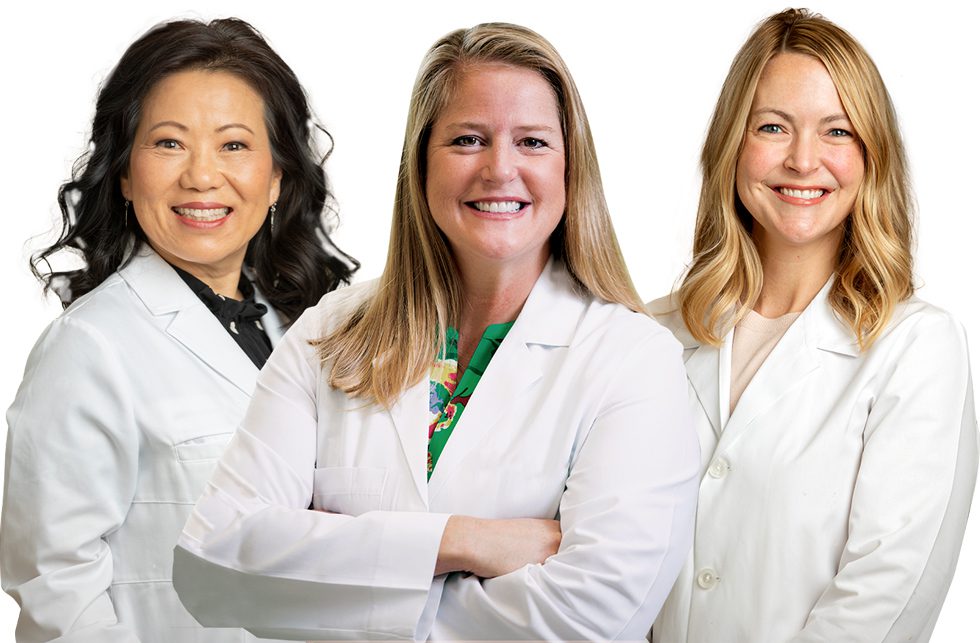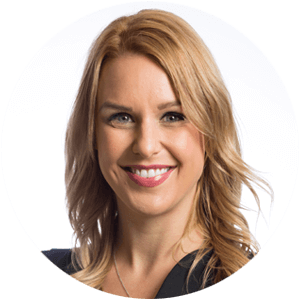 We can help you achieve the look you want with a customized plan using leading-edge fillers and injectables.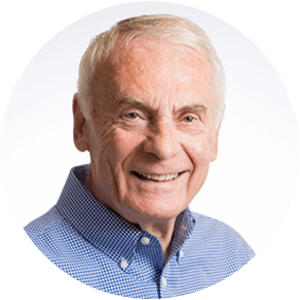 Upper and lower eyelid blepharoplasty can help you regain your full visual field and provide a more youthful look.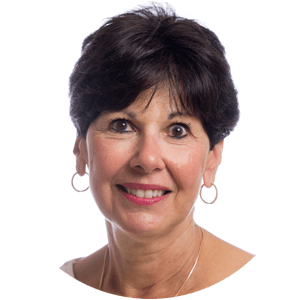 Let your radiance show! Rejuvenate your skin and minimize the appearance of fine lines and age spots.