Minimally-invasive, endoscopic brow lifts can provide excellent results with less swelling and a faster recovery.
Oculoplastic Surgeons of Oklahoma has a variety of laser eyelid procedures that are minimally invasive for faster healing and less scarring.
Oculoplastic Surgeons of Oklahoma offers today's most effective fillers and injectables. Physician-directed and administered, we'll customize a plan tailored to your individual needs.
Read Our Patient Testimonials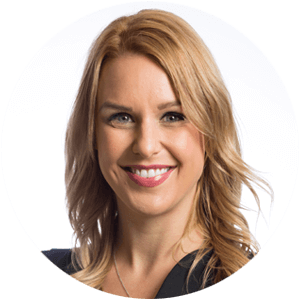 We can help you achieve the look you want with a customized plan using leading-edge fillers and injectables.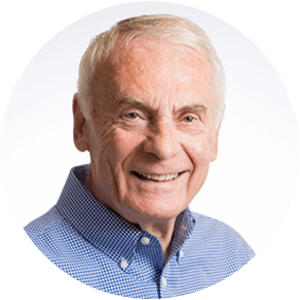 Upper and lower eyelid blepharoplasty can help you regain your full visual field and provide a more youthful look.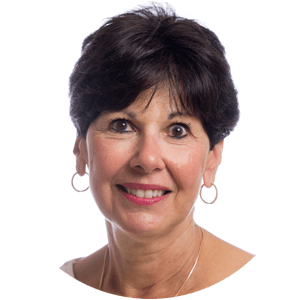 Let your radiance show! Rejuvenate your skin and minimize the appearance of fine lines and age spots.
SCHEDULE YOUR CONSULTATION
Oculoplastic Surgeons of Oklahoma, located in northwest Oklahoma City, is dedicated to providing world-class functional and cosmetic oculoplastic care for our patients. 
Our Location
We're celebrating the opening of new clinic location. Conveniently located in northwest Oklahoma City, near NW 164th Street and May Avenue. Just one mile east of Portland Avenue (Highway 74), we're a short drive from Edmond, Yukon, Mustang, Moore and Norman.
16315 N. May Avenue
Oklahoma City, OK 73013